Managing Excellently
Wisdom Cafe took frequently asked questions of participants in the Manager Mastermind Group and sought answers from UCB colleagues who have been awarded an Excellence in Management award by the Berkeley Staff Assembly (BSA). The Managing Excellently series is a compilation of these responses meant to help all staff on their aspiring or current management journeys.
What are some ways to increase staff engagement?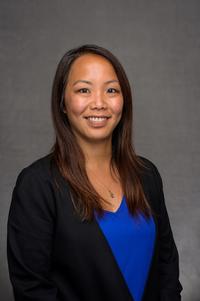 Kristine Lee Wilby, Associate Director, Office of Undergraduate Admissions 
2015 Excellence in Management Award Winner
kristineleewilby@berkeley.edu
Celebrate the milestones, both big and small, professional and personal. I take the time to get to know my staff and what is important to them. I help build the team to engage in work together while also helping the individual stay engaged and in touch with what matters to them.
Jeffrey Brown, Director - UCB - Central Sierra Field Research Stations 
2016 Excellence in Management Award Winner
sagehen@berkeley.edu
Provide more autonomy. Have the team set goals and objectives and have them create the strategy for achieving them. Support making mistakes and use them as ways to improve the way forward.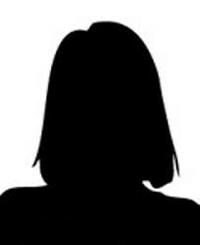 Laurel Halsey, Administrative Director2017 Excellence in Management Award Winner
lhalsey@berkeley.edu
I think the ways and means are still the same as when staff engagement first gained traction as critical to the success of an enterprise. People stay or go depending on who they report to and whether there is opportunity to realize their professional goals. Be aware of what really matters to that individual. If it matches your organizational direction and speed, you've got common ground to move ahead together. When it doesn't match, be candid. Are you willing and able to adjust your organization? If not, emphasizing what they will want to take away to their next job, such as concrete accomplishments and a good reference, sometimes works to maintain engagement until they move on.