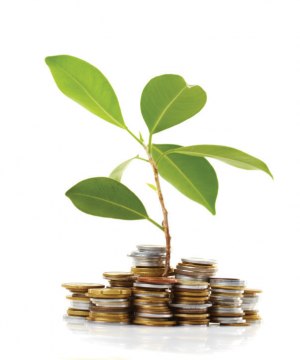 The objective of the Berkeley campus compensation program is to establish salary rates comparable to the market and assist campus managers with salary decisions that help recruit, retain, and motivate highly qualified employees.
This section provides resources to help employees learn more about Compensation and the services we provide.
Compensation Consultants are available to consult with HR Partners on pay issues and to interpret pay policy and procedures.
If you are a supervisor, manager, or department HR professional, you can also find detailed information in the following chapters of our Guide to Managing Human Resources: