Managing Excellently
Wisdom Cafe took frequently asked questions of participants in the Manager Mastermind Group and sought answers from UCB colleagues who have been awarded an Excellence in Management award by the Berkeley Staff Assembly (BSA). The Managing Excellently series is a compilation of these responses meant to help all staff on their aspiring or current management journeys.
How do you manage different work styles?
Naseem Ghaffari, Manager, People, Performance and Business Operations
2018 Excellence in Management Award Winner
nghaffari@berkeley.edu
I do my best to understanding how each of my staff works so I can build successful paths that play to their strengths. I've managed a lot of different styles and skill sets and I think it's important to reward successes along the way as methods of encouragement and skill development. I also think it's important to pair your staff up with one another and utilize a team philosophy. When you emphasize and build your staff around a team dynamic it becomes a shared responsibility to be successful but it also encourages everyone to have self accountability as their success is part of a larger group.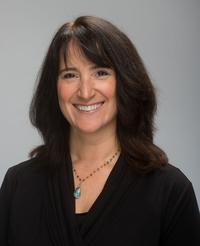 Susanne Kauer, Executive Director, EECS Center for Student Affairs 
2014 Excellence in Management Award Winner
skauer@berkeley.edu
We have used our retreats to learn more about staff workstyles through Myers-Briggs, Strengths Quest, the Whole Brain exercise and similar assessments. It gives us all a chance to see our own strengths and learning areas, and how we can build a team to compliment our own strengths. It has helped me to understand the motivations of people with whom I work who have very different work styles or habits.
---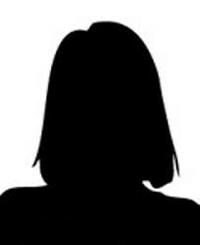 Linda Marmolejo, HR Supervisor 
2017 Excellence in Management Award Winner
lmarmolejo@berkeley.edu 
I believe everyone can benefit from the varied different work styles of their colleagues. I manage it by identifying the expectation and end result and then allowing each member of the team to come to that expectation through their own work style. Different work styles can benefit the team as you are able to see how a person fits in the team based on their work style.