Managing Excellently
Wisdom Cafe took frequently asked questions of participants in the Manager Mastermind Group and sought answers from UCB colleagues who have been awarded an Excellence in Management award by the Berkeley Staff Assembly (BSA). The Managing Excellently series is a compilation of these responses meant to help all staff on their aspiring or current management journeys.
How do you support employees that struggle in team environments?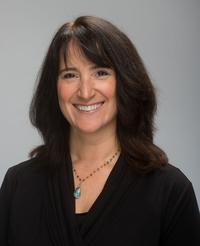 Susanne Kauer, Executive Director, EECS Center for Student Affairs  
2014 Excellence in Management Award Winner
We try to advertise that we are very team-oriented so that we attract team players to our unit. However, I recognize that we also have staff who are individual performers. Once staff learn their jobs, we try to offer flexibility in their roles so that they can play (or work!) to their strengths.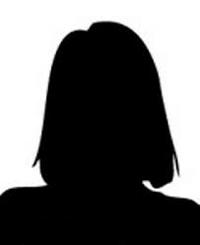 Naseem Ghaffari, Manager, People, Performance and Business Operations 
2018 Excellence in Management Award Winner
Getting to know each person on your team in order to build rapport and trust. I don't think we should enforce uncomfortable situations on our staff however I do think it's important to challenge them professionally to grow and develop. If there is a team member that works better as an individual contributor, I believe in allowing them to thrive in that setting, however I would also incorporate them into group projects or presentations to help build that comfort and confidence.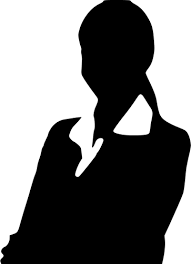 Linda Marmolejo, HR Supervisor 
2017 Excellence in Management Award Winner
I encourage them to participate by finding out their expertise and asking them to be a lead based on their expertise. If it is anxiety based I will coach them and provide tools. If it is they prefer to work alone, I will provide them with the benefits of collaborating.