Managing Excellently
Wisdom Cafe took frequently asked questions of participants in the Manager Mastermind Group and sought answers from UCB colleagues who have been awarded an Excellence in Management award by the Berkeley Staff Assembly (BSA). The Managing Excellently series is a compilation of these responses meant to help all staff on their aspiring or current management journeys.
How can I help create a team culture of hard work while also helping employees feel that they have freedom and flexibility?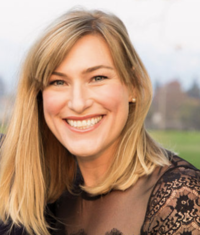 Holli Griffin Strauss, Assistant Dean for Finance & Administration, Division of Social Sciences 
2016 Excellence in Management Award Winner
The foundation of a team culture is trust and communication. In my experience, the supervisor should outline expectations and critical deadlines, yet provide team members with the flexibility to tap into their individual work-style. Similar to the old saying 'there is more than one way to cook an egg'; there is often more than one approach to complete tasks. It's key to assure your team that you are confident in their skillset, judgment, and rely on them to be the expert in their functional area. However, the supervisor should always be willing to help, support, and provide training to the employee. If a manager does not trust the particular team member, the supervisor might reflect on why that might be the case and address it. Ultimately, team culture is built and maintained through trust and communication; freedom and flexibility should follow with ease.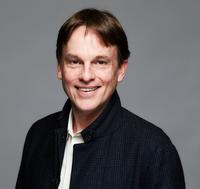 Bill Allison, UC Berkeley Chief Technology Officer
2015 Excellence in Management Award Winner
Spend time fostering awareness and understanding about the big picture of the University, so managers and staff have context for the work they are doing and a sense of common purpose. Then empower the teams to take ownership and let them make as many of the decisions as possible at the individual contributor and team level. When people are making an impact on the world they get deeply invested and a culture of hard work follows naturally.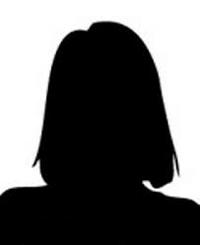 Denise Oldham, Title IX Officer and Director, Office for the Prevention of Harassment and Discrimination 
2018 Excellence in Management Award Winner
For me, I can achieve that balance by: 1) Hiring staff with demonstrated skills at working independently and producing good work. Assessing this starts in the hiring process, through layers of vetting, and by being extraordinarily clear with candidates about the pace and workload they'll be taking on and the work culture benefits that can offset that. I always recommend that final candidates talk to other staff in the unit before accepting an offer. Nothing is foolproof, but if you don't attend to this question as early as this, you'll likely be challenged later on. 2) Ensuring in the first six months that new staff can adapt to the pace and workload in your organization. I've learned the mutual benefit of offering flexible work arrangements after a period of orientation, where new staff start out with a smaller workload and work up to a full one. It allows supervisors to assess capacity, and the employee to understand better how they'll need to balance their time in order to be productive. 3) Being generous and creative with flexible work arrangements, like working remotely, and encouraging time for self care. My unit does very emotionally taxing work, so building capacity for the kinds of physical and mental breaks via remote working, staff meetings with time for empathetic, supporting sharing of challenges, special in-services from colleagues in UHS, or outside consultants is critical.