Our Objective and Strategies
People & Culture Objective
People & Culture is valued as UC Berkeley's proactive people partner.
People & Culture Strategies
One HR




Bring clarity and efficiency to HR processes and structures through cross-team collaboration and transparent communication.

People

Use development opportunities beyond training to create deeper engagement, higher trust, and better performance.

Culture

Apply Berkeley brand to developing a shared "enterprise contributor" mindset among all employees.
People & Culture, University of California, Berkeley. 2199 Addison Street, Room 192, Berkeley CA 94720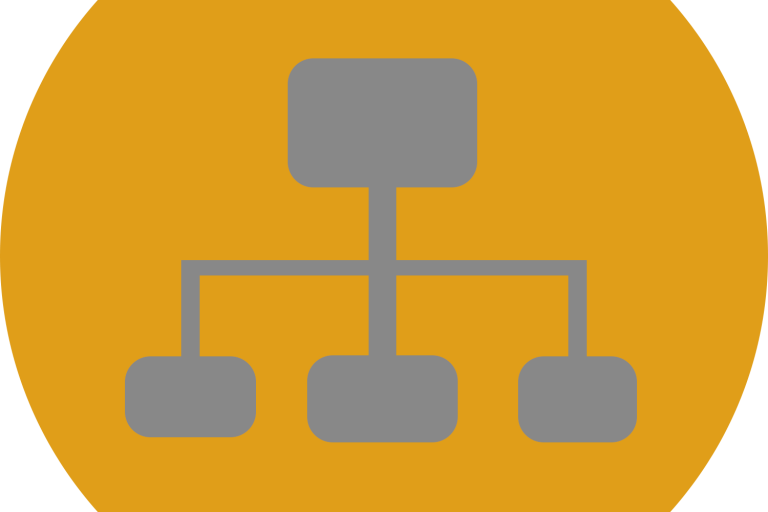 To View and download the People & Culture Organization Chart, click the link.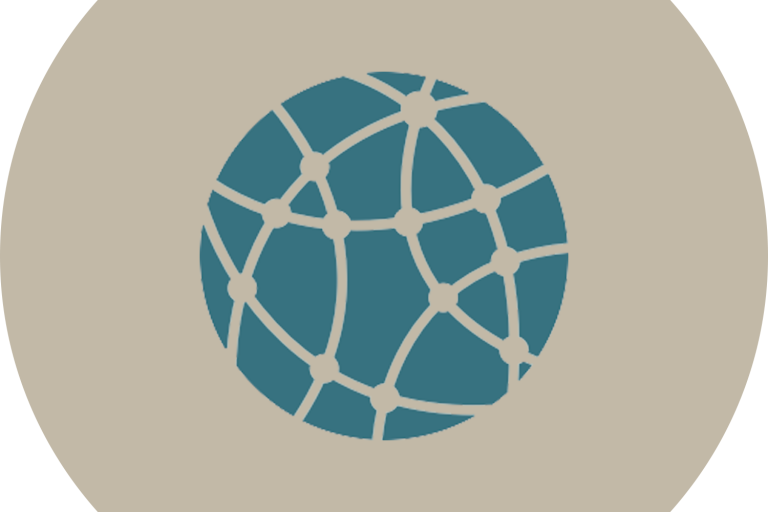 People & Culture is located in University Hall, near the west entrance to the UC Berkeley campus, at the corners of University Ave and Oxford St. It is a two-minute walk from the Downtown Berkeley BART station.