Managing Excellently 
Wisdom Cafe took frequently asked questions of participants in the Manager Mastermind Group and sought answers from UCB colleagues who have been awarded an Excellence in Management award by the Berkeley Staff Assembly (BSA). The Managing Excellently series is a compilation of these responses meant to help all staff on their aspiring or current management journeys.
How do you set or model a team's culture?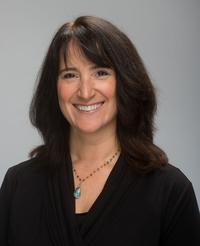 Susanne Kauer, Executive Director, EECS Center for Student Affairs  
2014 Excellence in Management Award Winner
 I've learned a great deal from my current manager. She places people first, makes concerted efforts to celebrate the staff and is family-friendly. She is fair, thoughtful, transparent and caring. Transparency is something that I really appreciate and haven't always had in previous managers. I also think it is really important to give credit where it is due, and to recognize staff achievements both by citing their work in emails that I forward on to our Chairs and beyond, and by nominating them for awards.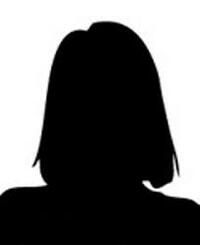 Naseem Ghaffari, Manager, People, Performance and Business Operations 
2018 Excellence in Management Award Winner
Leading by example and expecting nothing of your team that you don't expect of yourself. If your team sees that you work hard and are invested in not only the work but them as both professionals and people, they will follow that path. It's also critical that managers spend time getting to know their staff to understand what their strengths are so they can feed into and continue to develop those skills. Just as importantly is the understanding of where there is room for improvement which allows you to work together to facilitate growth and development in those areas.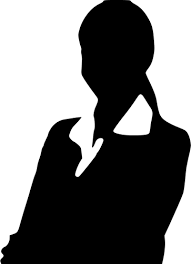 Linda Marmolejo, HR Supervisor 
2017 Excellence in Management Award Winner
I think diversity is key to setting and modeling a teams culture. When I recruit and hire I look at more than ones experience I look at them as unique individuals and how they would fit with the team. Sometimes it is not always the most experienced but the most willing to learn. I think it is important to select a group with unique attributes that can contribute to the team.