Managing Excellently
Wisdom Cafe took frequently asked questions of participants in the Manager Mastermind Group and sought answers from UCB colleagues who have been awarded an Excellence in Management award by the Berkeley Staff Assembly (BSA). The Managing Excellently series is a compilation of these responses meant to help all staff on their aspiring or current management journeys.
How do you advocate for increased staffing?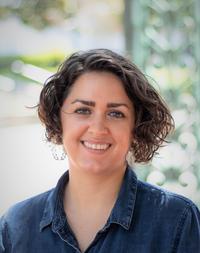 Monica Duran, Assistant Director of Operations 2018
Excellence in Management Award Winner
I advocate for increased staffing by showing both the practical and the personal benefit of the additional support. We all know how important budgets can be in decision-making, and how hard it is to justify increased costs. If you can find and highlight the benefits of that additional support and show what kind of impact that it could have, it can help your justification. Maybe adding a person would decrease liability to the University by being able to add increased controls over your processes, or minimize turnover and associated costs.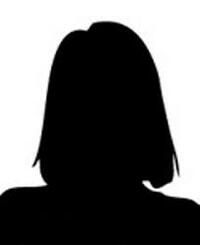 Laurel Halsey, Administrative Director 
2017 Excellence in Management Award Winner
In my opinion, increased staffing is a simple discussion when there is agreement that the other factors are fixed. For example, if you have non-negotiable goals in access to services and the quality of those services, work processes are fixed, and demand keeps climbing, more FTE is the only outcome.
In my experience the more complicated and rewarding discussions are around creating more staff time without increasing FTE. This means getting buy-in to change the way work gets done. Streamlining and delegating frees staff time to concentrate on activities with higher risk / higher yield. It also supports individual learning and engagement by being able to "work to the top of your job," and thus reduces turnover, which helps the budget, etc. Those are my advocacy points...supply chain management has some admirable examples in the last year of changing the 'process' factor.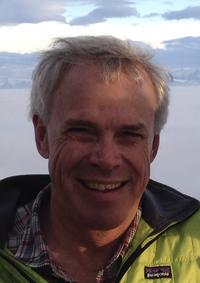 Jeffrey Brown, Director - UCB - Central Sierra Field Research Stations 
2016 Excellence in Management Award Winner
Show what good you are doing with existing staffing levels and how that would be enhanced by increased staffing.