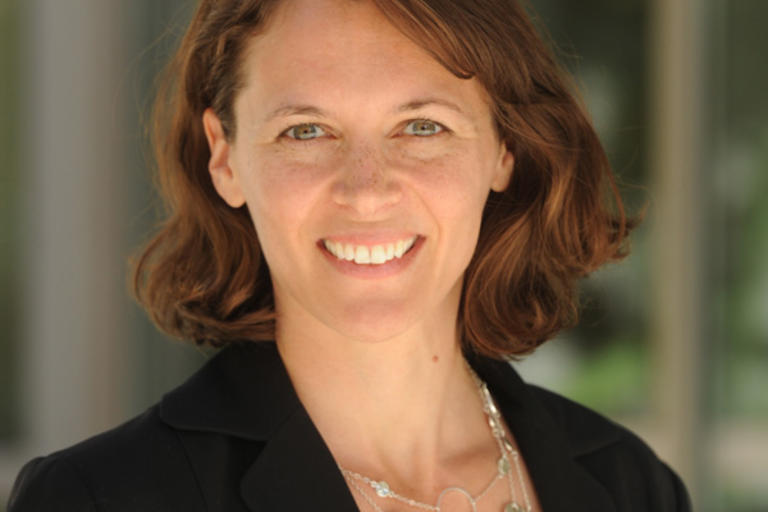 Read how Beth successfully switched both positions and schools to advance her career at Berkeley.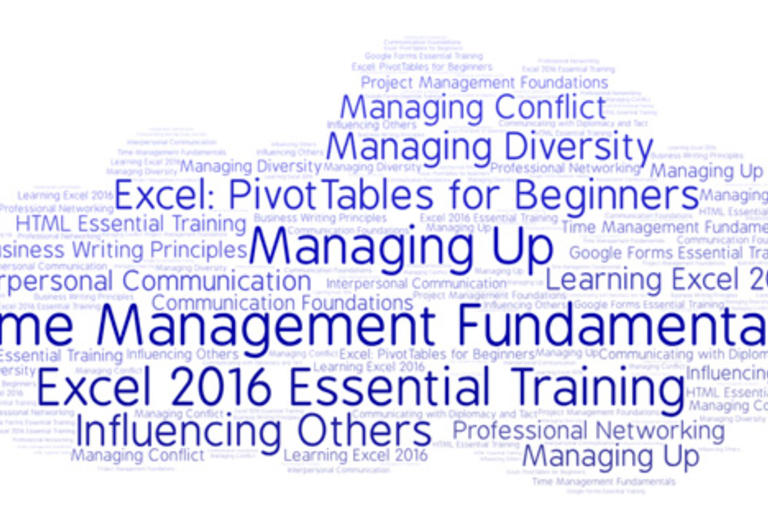 Stay at the top of your career by learning what's popular on campus. We've made a list of the most frequently completed courses by our colleagues to help you start the year off right!



Each month, a campus leader shares their vision for the future and invites the campus community to ask questions and share your views. Click the video below to see the latest Campus Conversation.