Read about Rosanne Lurie's journey to becoming the Director of QB3-Berkeley through taking initiative outside of day-to-day responsibilities and her tips for professional development.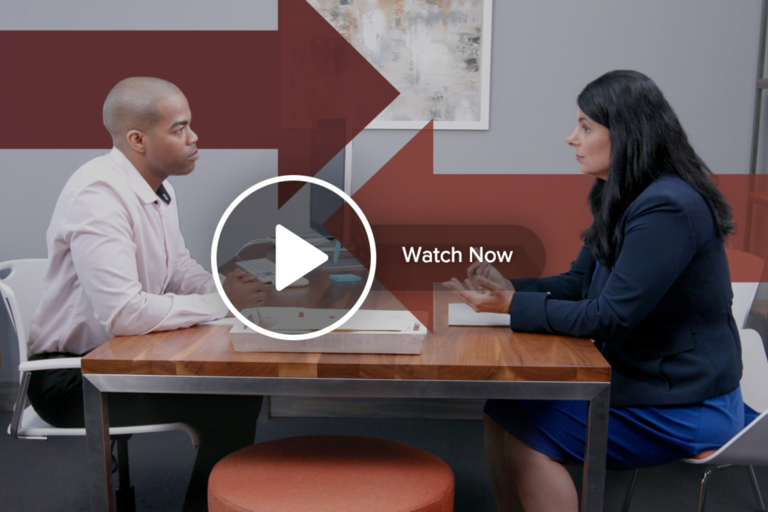 Improve your relationships with your coworkers, clients, and managers and find your way through conflict back to cooperation.



Each month, a campus leader shares their vision for the future and invites the campus community to ask questions and share your views. Click the video below to see the latest Campus Conversation.