The Wisdom Café is a site for learning and sharing wisdom - the go-to place for all staff when they have a learning- related question, to get involved in discussions with their colleagues and to find information about professional and career development.
Discover how UCB Excellence in Management award winners handle this situation and use their responses to help you on your aspiring or current management journey.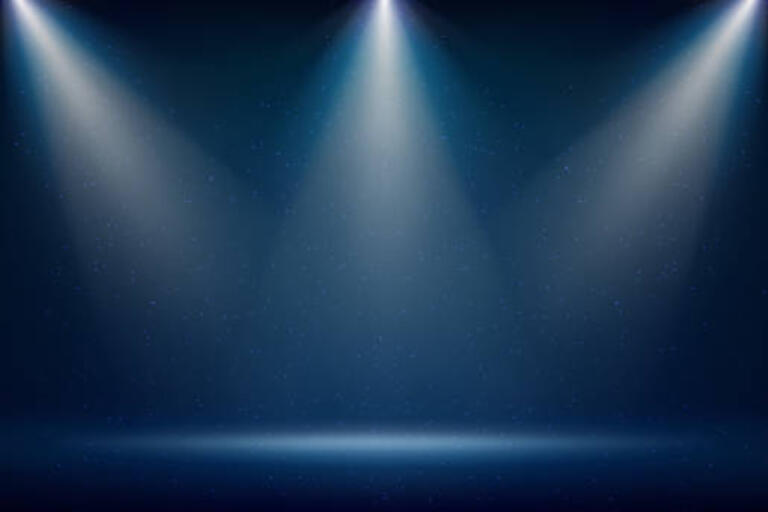 This is the space where UCB staff share how they've navigated job and career changes on campus. Feel free to reach out to people with listed e-mails if you have any follow up questions or want to do an informational interview(link is external).

Explore More Communities
Wisdom Café is the place where you can grow your community. Join some of the staff communities by visiting their pages below or find more on the Berkeley Staff Organizations website.