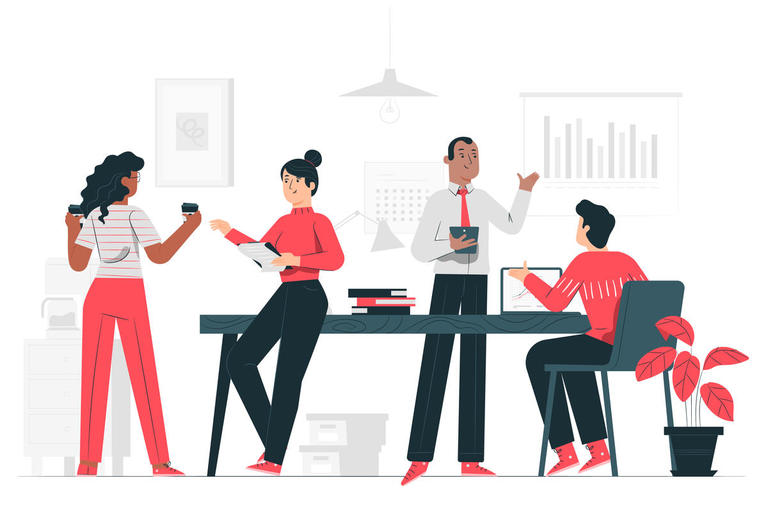 Discover how UCB Excellence in Management award winners handle this situation and use their responses to help you on your aspiring or current management journey.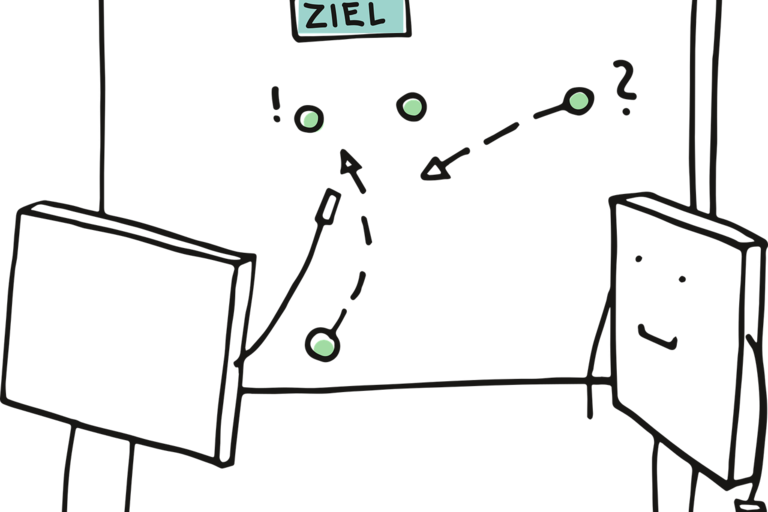 While preparing yourself or your employees for their development experience, use this template during the orientation conversation.

Wisdom Café is the place where you can grow your community. Join some of the staff communities on campus by visiting their pages below.