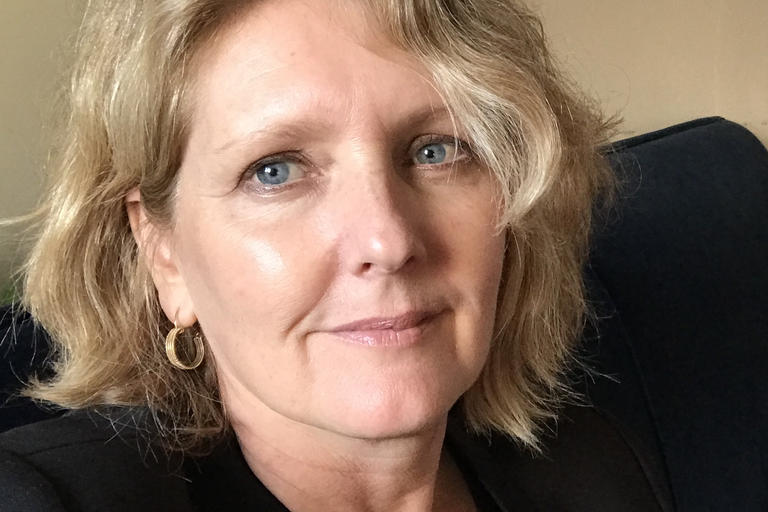 Read about how Elizabeth took major risks in order to make the jump between careers within UC Berkeley.
Read this interview with Terrie Moore, the current lead for Career Development in Central HR's Learning and Development Department, to hear her advice and recommendations on how to further your career.

Wisdom Café is the place where you can grow your community. Join some of the staff communities on campus by visiting their pages below.


Each month, a campus leader shares their vision for the future and invites the campus community to ask questions and share your views. Click the video below to see the latest Campus Conversation.