Discover how UCB Excellence in Management award winners handle this situation and use their responses to help you on your aspiring or current management journey.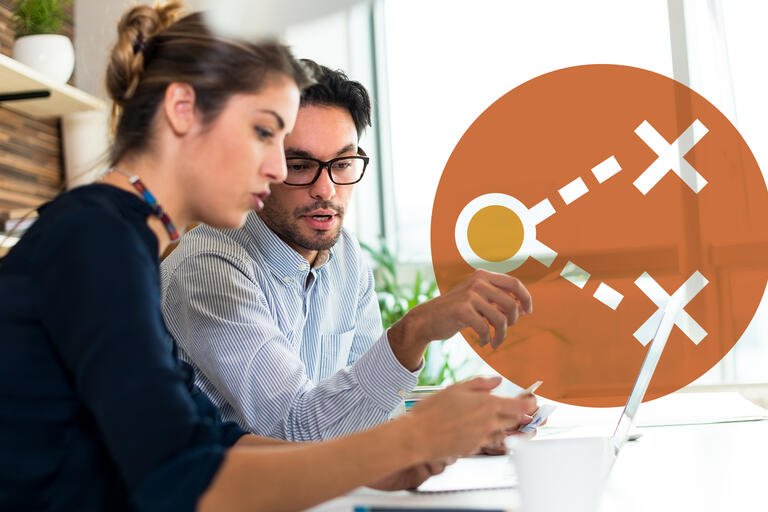 Strategic thinking is the ability to think on a big and small scale, long and short term, and into the past and the present.

Wisdom Café is the place where you can grow your community. Join some of the staff communities on campus by visiting their pages below.