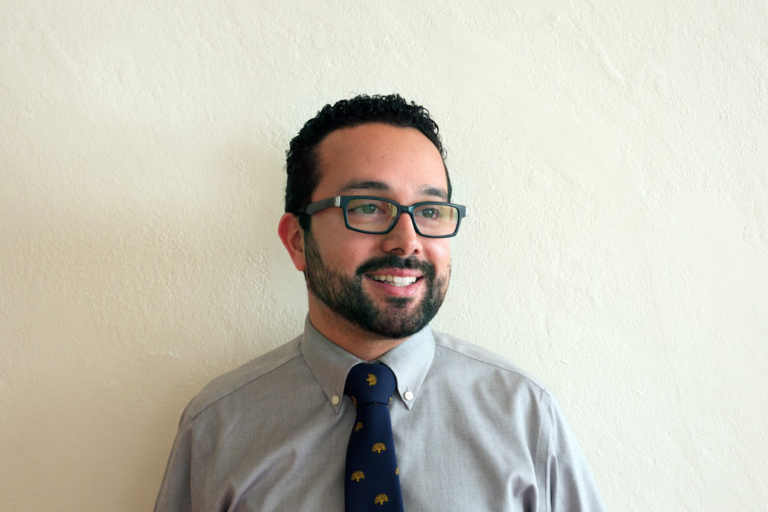 Find out how Omar made the transition within numerous departments at UC Berkeley over 15 years, in order to have a positive impact on the student experience.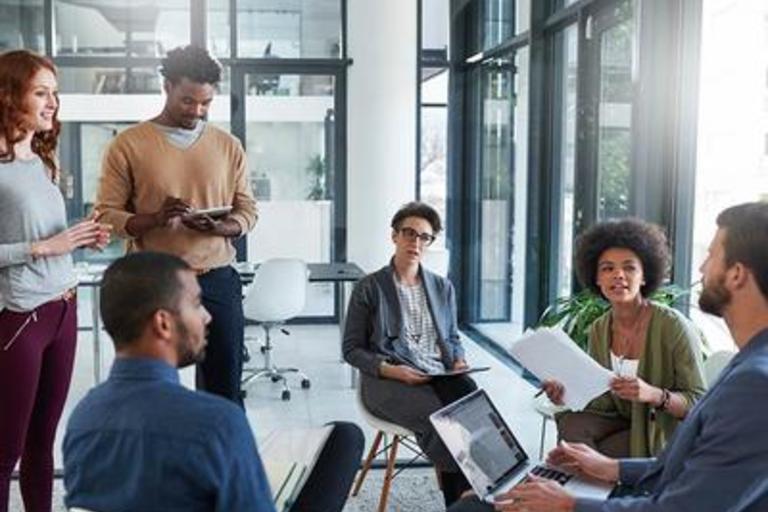 Use this activity to increase employees' self-awareness of their personal 'shadow' on the team and help create a tone on the team that is more open and conducive to team skill sharing.

Wisdom Café is the place where you can grow your community. Join some of the staff communities on campus by visiting their pages below.


Each month, a campus leader shares their vision for the future and invites the campus community to ask questions and share your views. Click the video below to see the latest Campus Conversation.