James has seen it all and done it all at Berkeley in his 30 years here - find out what motivates him to keep growing as a professional on campus.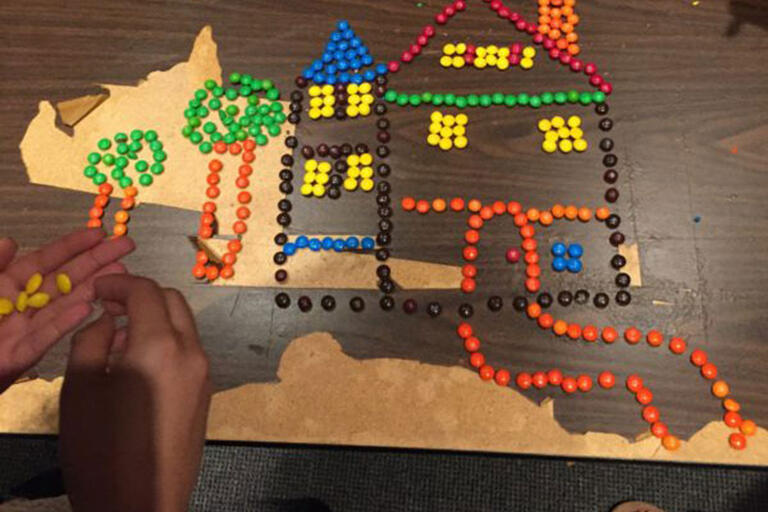 The Myers-Briggs Type Indicator (MBTI) is a useful instrument for illustrating and appreciating differences between each other (though not scientifically sound). Here's a simple team building activity you can use when your unit is in need of something lighthearted.



Each month, a campus leader shares their vision for the future and invites the campus community to ask questions and share your views. Click the video below to see the latest Campus Conversation.