Note: these pages are in the process of being updated
What is this program?
Transition Services is an award-winning program provided by Berkeley People & Culture to support staff whose jobs are impacted by organizational change, fiscal or operational restructuring. We recognize that an unexpected layoff is difficult and offer a variety of resources to help employees through their career transition. Affected employees may need to expand their job search beyond the University community. 
According to the Department of Labor Statistics, employees who work with supportive programs while in this process find new employment faster than those who chose to try it on their own.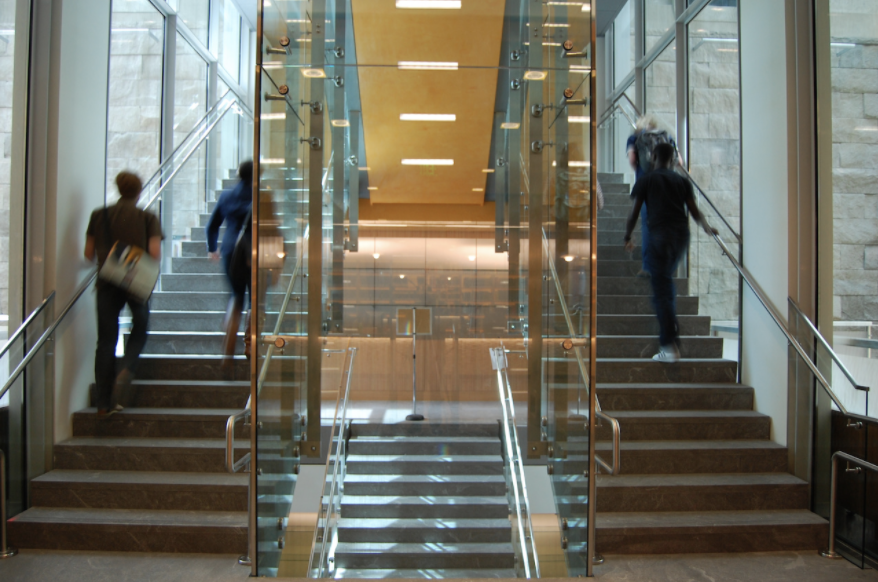 Services Offered
Program offerings are tailored to assist an employee transitioning into a new job, either within the university or in the broader community, and include career coaching, resume development, interview preparation, and job search strategies. Additional resources are provided through campus partnerships with University Health Services, People and Organization workshops, and technical trainings.


Career Management Phase 1: Getting Ready  
First things first, check here for links to important information and action items needed to make a career change including financial, retirement, health insurance, unemployment and other benefits.
Then, pull together all the information you need to make a plan, build a resume, apply for unemployment (check stubs, layoff letter). Include work history and references.



Career Management Phase 2
Anything in writing that represents you in your job search, resume, cover letter or online profile should clearly identify and communicate what makes you a standout match for the jobs you are interested in pursuing.



Career Management Phase 3
If you are selected for an interview, consider that you are likely chosen out of many applicants, and you have met the primary qualifications. The purpose of the interview, for both parties, is to further explore fit, expectations, and work culture.


Eligibility for Services
We offer services to employees at all professional levels whose jobs have been impacted by reduction-in-force or organizational restructuring. This can include career or long-term contract employees, medical separations or other special circumstances.
COVID-19 Resources
COVID-19 is having an unprecedented impact on jobs and workplace operations at UC Berkeley. This will likely impact organizational operations throughout much of 2020. Please note the following resources: https://news.berkeley.edu/coronavirus/
Questions?
If you have questions regarding our services, please feel free to contact us at the number below.
People & Culture (formerly Central Human Resources)
University of California, Berkeley
2199 Addison St., Room 192 (University Hall)
Berkeley, CA 94720-3540
Phone: (510) 542-0307
transitions2@berkeley.edu