Next Opportunity At Work Conference

Session recordings from the 2018 NOW Conference are now available! Watch them here:
Both keynote addresses and several concurrent sessions were recorded for later viewing. These recordings represent a great resource for anyone who wants to gain new perspective or learn new skills for developing their career. Click here for more information! 
Inspiring Sustainable Opportunities
July 19, 2018 marks the 6th annual Next Opportunity at Work (NOW) Conference for UC Berkeley staff. This all-day conference is designed to support staff career development through inspiring keynote speakers, concurrent workshops, and career planning resources.
In recognition of the crucial role staff play on campus, the Interim Chief Human Resources Officer is sponsoring this year's conference. Our theme, "Inspiring Sustainable Opportunities," has been chosen to align Berkeley's 150th birthday with the goal of providing you the tools and resources you need to engage, perform and reach your highest potential. Through the hard work of our campus staff, we look forward to sustaining our mission for 150 more years!
The NOW Conference has impacted the career and professional development of nearly 500 UC Berkeley staff each year since its inception in 2013.  This year is expected to be bigger and better than ever. Managers and supervisors are encouraged to approve requests from staff to attend (PPSM-50).
This year's program has been designed for staff to have an authentic professional career development conference experience. Join us for this amazing opportunity for learning, networking, and growth so you can continue to bring your best self to work at UC Berkeley each and every day! 
Featuring Keynote Speakers
With Welcoming Remarks By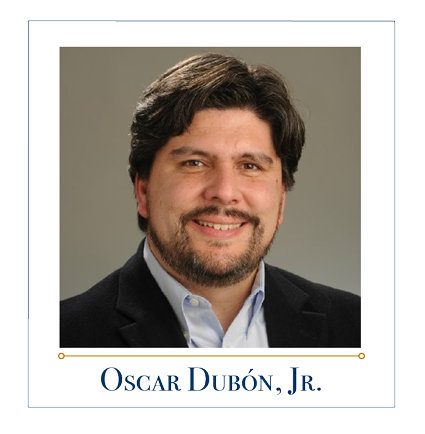 Contact us: