Next Opportunity At Work Conference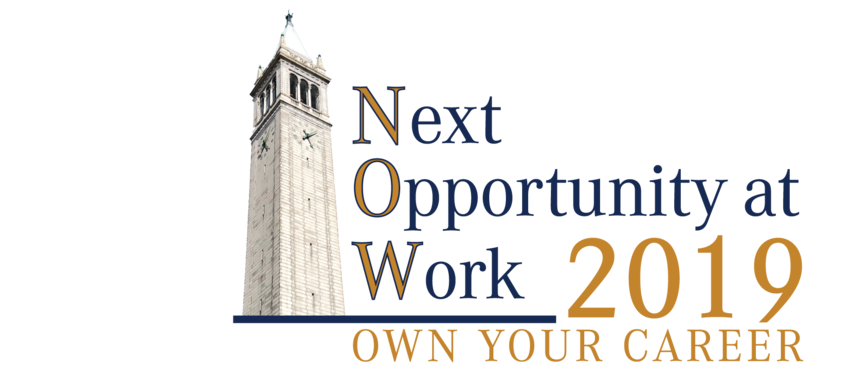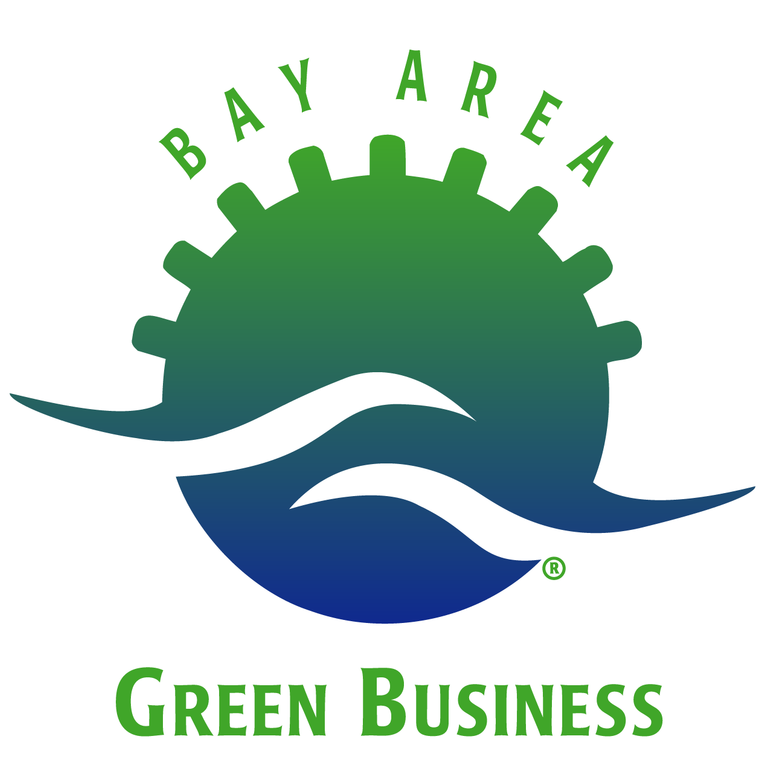 Certified Green Event
We are proud to announce that the NOW Conference is at a Bay Area certified green venue!
Own Your Career
July 25, 2019 marks the 7th annual Next Opportunity at Work (NOW) Conference for UC Berkeley staff. This all-day conference is designed to support staff career development through inspiring keynote speakers, concurrent workshops, and career planning resources.
In recognition of the crucial role staff play on campus, the Interim Chief Human Resources Officer is sponsoring this year's conference. Our theme, "Own Your Career," has been chosen with the goal of inspiring you, our hard working staff, to continue seeking out opportunities to grow your career here at UC Berkeley!
The NOW Conference has impacted the career and professional development of nearly 650 UC Berkeley staff each year since its inception in 2013.  This year is expected to be bigger and better than ever. Managers and supervisors are encouraged to approve requests from staff to attend (PPSM-50).
This year's program has been designed for staff to have an authentic professional career development conference experience. Join us for this amazing opportunity for learning, networking, and growth so you can continue to bring your best self to work at UC Berkeley each and every day! 
Session recordings are now available!
Thank you to our silver sponsor!