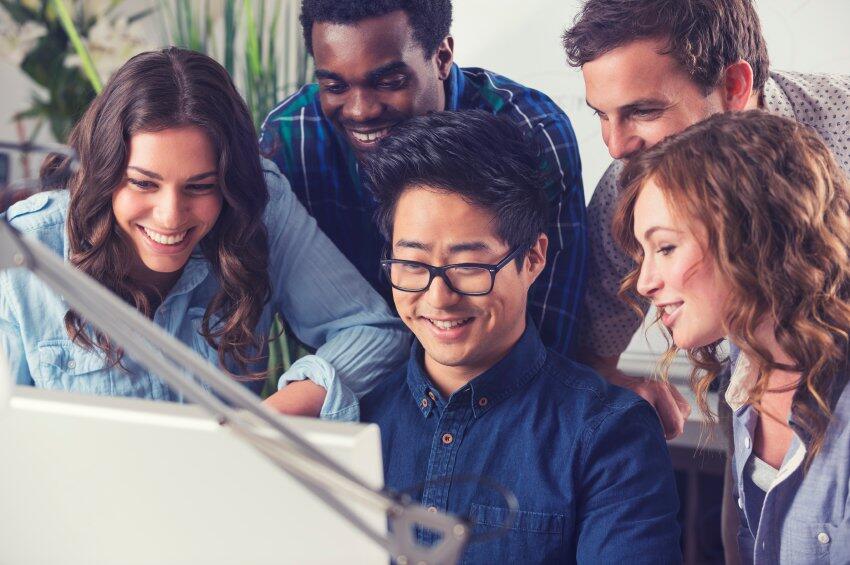 What is employee engagement? 
Employee engagement measures an employee's level of enthusiasm about, and commitment to, their work and workplace. Engaged employees produce better outcomes than other employees, remain with their organization longer than their less-engaged colleagues, and experience less burnout in their roles.
What is the UC Berkeley Employee Engagement Model?
The UC Berkeley Employee Engagement Model shows the 12 elements we've identified as critical to employee motivation and commitment. We developed this model by analyzing employee research conducted by Gallup, Great Place to Work, Google's Project Aristotle, and Daniel Pink's work on human motivation to focus on the most impactful areas. 
The following are the 12 elements we've found to be essential for our Berkeley colleagues. Use this information to improve your own, or your team's engagement.