Human Resources at UC Berkeley, in partnership with other campus groups, has put together a number of guides to assist you in your work.
Popular resources for HR administration, including calendars, leave information, service awards, timekeeping, and more.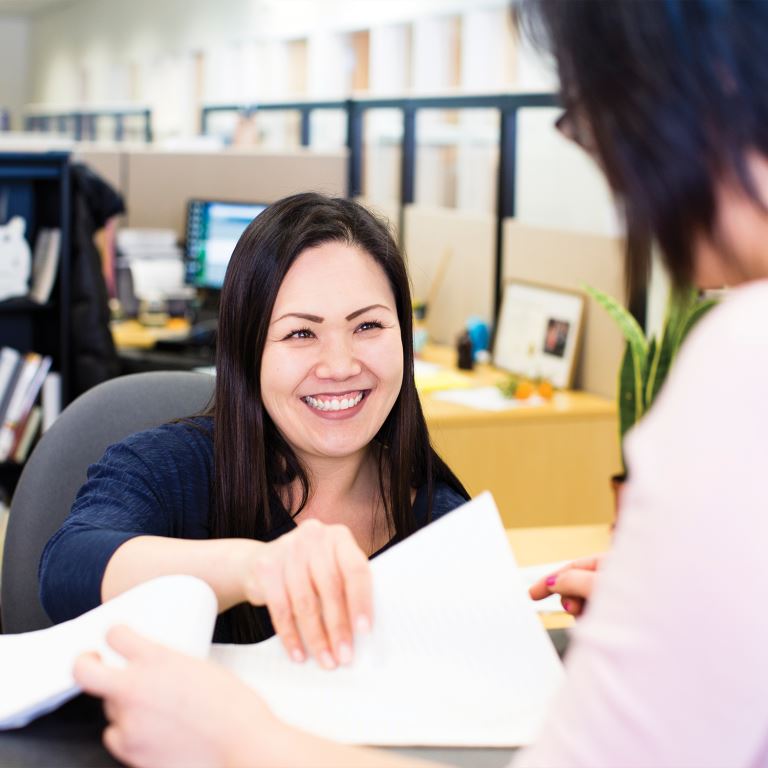 See forms for benefits, compensation & classification, diversity & inclusion, employee relations, labor relations, and more.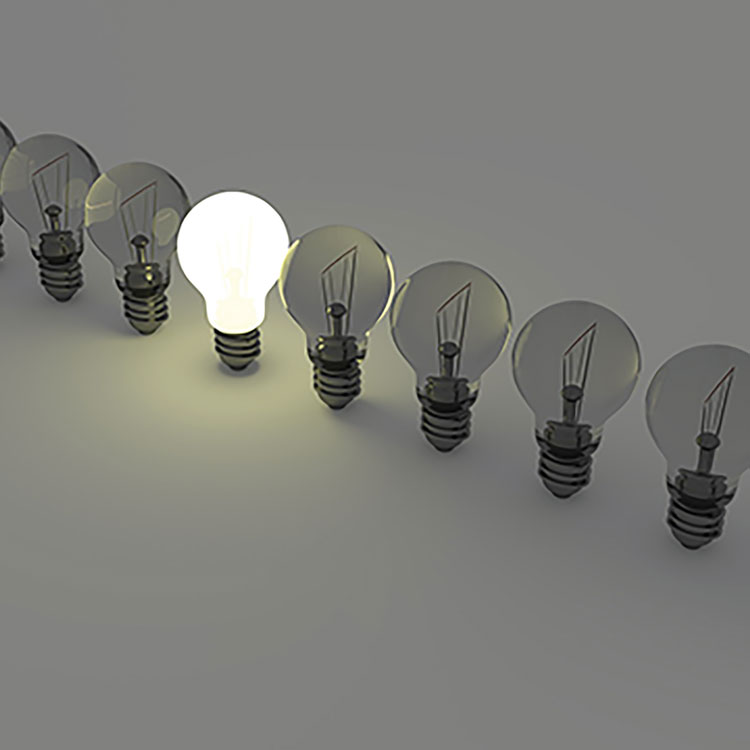 Learn more about our Human Capital Management (HCM) - Berkeley's human resources information system.