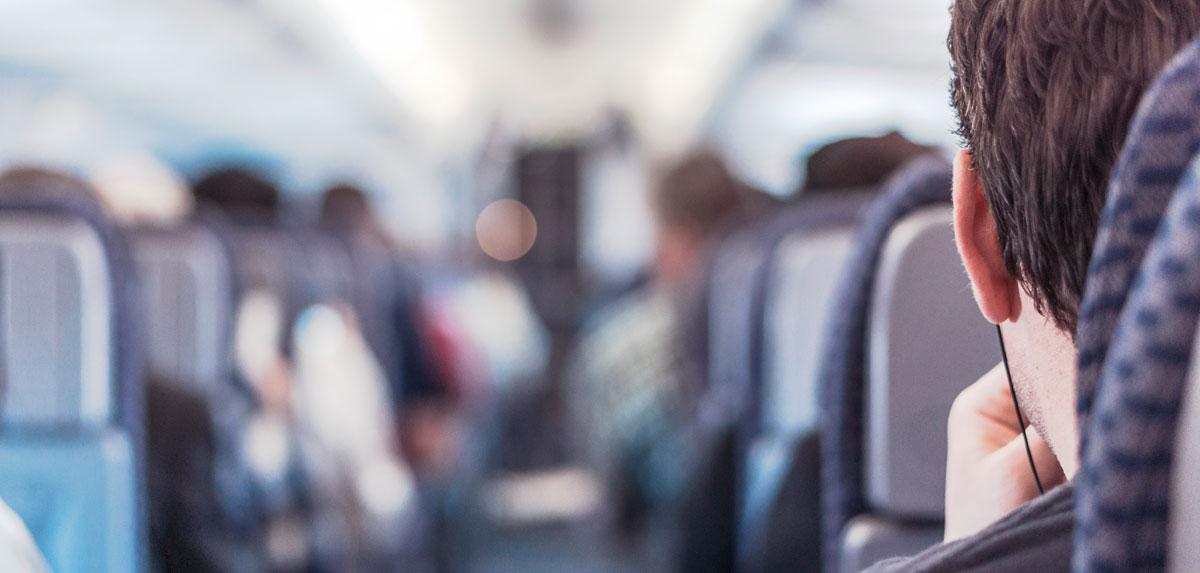 The University of California Office of the President invites comments on the proposed revisions to the Presidential Policy Business and Finance Bulletin (BFB) – G-28, Travel Regulations.
The proposed revisions allow reimbursement, in limited circumstances, for travel (including childcare) expenses for spouses, domestic partners, dependent-care providers, and dependents of employees traveling on University business and candidates for employment at the University of California traveling to UC locations for recruitment purposes.
The proposed policy is available at Proposed Policy.
The current version is available at Current Policy.
The redlined version is available at Redline Policy.
Comments or questions should be sent to John Barrett, UCOP Tax Manager, at tax@ucop.edu by February 17, 2017.