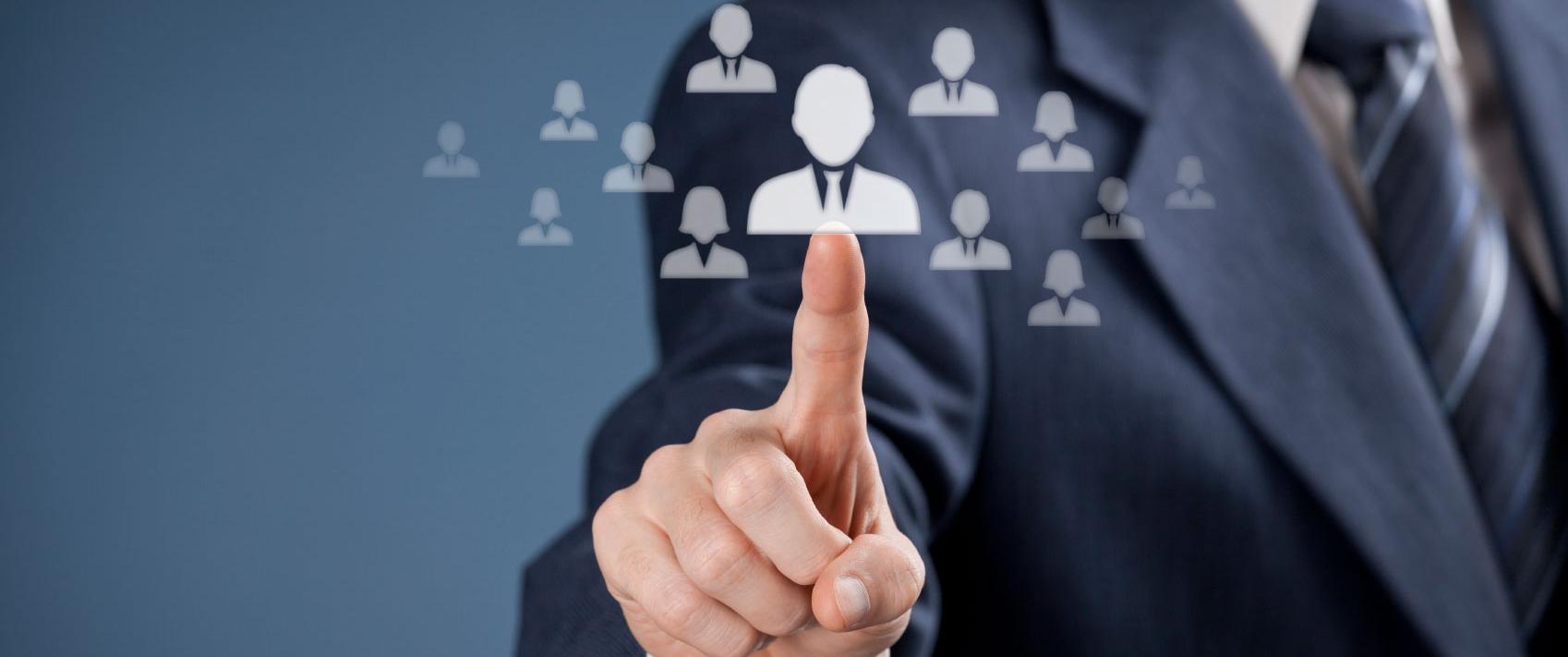 Over the last year several messages from campus leadership have emphasized the need to reduce staffing costs by $50 million (approximately 500 positions) by the end of Fiscal Year 2019 in response to Berkeley's current structural deficit of $150 million. To begin making progress in this area, as of July 1 2016, the campus implemented position control, broadly defined as a process by which leadership monitors the total number of staff positions. All proposals to fill a new staff position or refill an existing staff position (excluding student jobs) now need to be reviewed and approved before a position can be filled. In response to questions from staff about how these changes impact their careers at Berkeley, the following additional information may be helpful.
What does a reduction of "500" mean?
Although some layoffs will be necessary and some have already taken place, it doesn't mean that we will need to lay off 500 people. As in any large organization, Berkeley's workforce is fluid: retirements, transitions and relocations are constant and continuous. With about 9,000 staff positions, we naturally lose people at the rate of about 100 a month, and though voluntary departures are not the only strategy we can rely upon to meet this critical goal, managers are being asked to take advantage of position control and natural attrition whenever possible to avoid layoffs.
What kind of support is available to staff during this time?
Berkeley supports staff who want to take responsibility for their own career development, and we provide numerous resources to help make that happen. Here, on the HR website, you will find information on professional development resources focusing on Careers at Berkeley, Managers Resources, Lynda.com and the Wisdom Cafe. In the event a layoff action is required, we also provide help to affected employees through Transition Services
What is position control?
Position control went into effect July 1, 2016 to align staff hiring with the strategic needs and financial resources of the campus, consistent with the process used in faculty hiring.  All new and replacement staff positions affected by this process require advance approval from the Chancellor, EVCP, Vice Chancellor, Dean, CFO, or University Librarian (as appropriate depending on the division). Position control also adds a level of central review to ensure a strategic approach to workforce management. A central team will look at the impact of strategic initiatives, opportunities for lower-cost staffing alternatives that may cross organizational boundaries, and progress toward reducing staffing costs campus-wide.
Navigating through the next couple years will take the collective efforts and creative thinking of everyone involved, so that our efforts are both effective and strategic. In addition to reducing cost, we will be focused on positioning Berkeley for a successful future, and addressing emerging needs as they are identified.
Questions or comments should be sent to AVC-HR@berkeley.edu. Questions about unit budgeting or the position control review process that will be used in each division should be referred to the Chancellor, EVCP, Vice Chancellor, Dean, CFO, or University Librarian as appropriate.
LEARN MORE: