Chris Murchison, Morning Keynote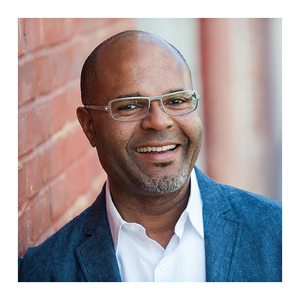 Chris Marcell Murchison is a passionate advocate for positive workplace culture. In his broad career spanning the higher education, for-profit, not-for-profit, and foundation sectors he has focused his energy on developing creative means to build community at work and practices that support an employee experience of respect, connection, joy, and generative learning. 
In 2014, Chris was named the first Visiting Leader at the Center for Positive Organizations in the University of Michigan's Ross School of Business, where he advises, connects and convenes faculty and students to explore practical applications of Positive Organizational Scholarship. In January of 2018 Chris was additionally appointed to the Advisory Board of the International Positive Psychology Association's Work & Organizations Division.
Chris was on staff at UCB from 1991 to 2000 and currently works as an independent creative thought-partner, experience designer, and advisor to organizations ready to reimagine the possibilities of their cultures.
Dr. Sahar Yousef, Afternoon Keynote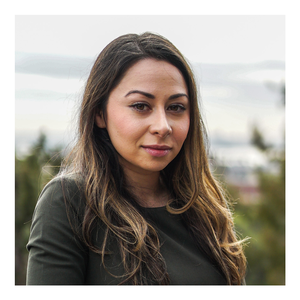 Dr. Sahar Yousef is a cognitive neuroscientist and the youngest business faculty at UC Berkeley. Her 10+ years of research on 'making superhumans', featured in Forbes and Business Insider, sheds light on how to improve focus, memory, and overall human performance in as little as 7 weeks. Outside of the academic world, Sahar is the founder and managing director of Stoa Partners, a productivity training and consulting firm which helps executives and their teams carve out hours of daily, uninterrupted focus time - so they can get more done, in less time, with less mental energy.