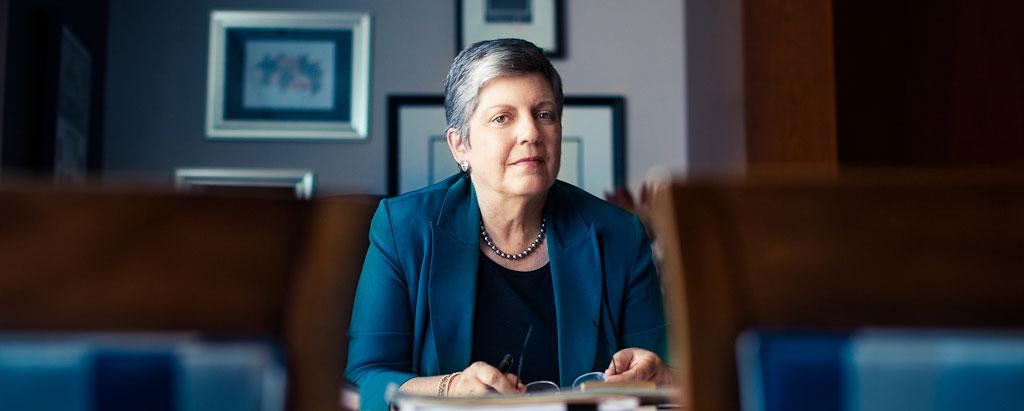 In July 2015, President Janet Napolitano announced a new minimum wage plan for UC employees. Titled the UC Fair Wage/Fair Work Plan, the program guarantees that by October 2017 UC employees hired to work at least 20 hours a week be paid at least $15 per hour.
"Through its education, research and public service missions, the University of California's students, faculty and staff have made us into a world-renowned institution," Napolitano said. "And our community does not exist in a vacuum. How we support our workers and their families impacts Californians who might never set foot on one of our campuses."
"This is the right thing to do — for our workers and their families, for our mission and values, and to enhance UC's leadership role by becoming the first public university in the United States to voluntarily establish a minimum wage of 15 dollars."
The UC minimum wage rate under the UC Fair Wage/Fair Work Plan was increased in 2015 and 2016, the latest increase is as follows:
Effective October 1, 2017  -  at least $15.00/hour

Eligibility Criteria:
All appointment types are eligible with the exception of student assistants (in Casual/Restricted appointments).  
The Appointment percentage is 50% or greater
Appointments cannot be combined to meet the 50% or greater appointment threshold.
Most of the cost associated with the wage increases will be covered by non-core funds such as those from self-supporting auxiliary services such as bookstores and food services. These revenues are separate from the tuition and fees, state resources and other core funds that support UC's core instructional programs.
In addition, all outside contractors providing services to UC are required to pay workers providing services to UC a wage equal at least to the UC minimum wage, upon the renewal of their contract or establishment of a new contract.
For more information, please refer to the UC Fair Wage/Fair Work Plan FAQ's.