Our Vision, Mission and Values
HR Vision
To be recognized as a leader in human resources for higher education.
HR Mission
To lead and partner with the university in developing the workplace for the future through delivery of high quality, cost effective, integrated services and promoting of an engaged, high performing, and inclusive campus community.
HR Values
Integrity: We hold honest and ethical behavior as the foundational principle in our work and our relations with others.
Excellence: We demonstrate expertise and innovation in our services, our processes, and our performance.
People: We provide all members of the Cal community with the opportunities, development, support, and respect required to be successful and to be inspired in their work.
Service: We provide programs and services that are responsive, integrated, collaborative, and flexible. We share accountability for the services we provide and the result we produce.
Stewardship: We manage resources in an open and effective manner and we provide leadership to the campus to protect the human, physical, and financial resources in our care.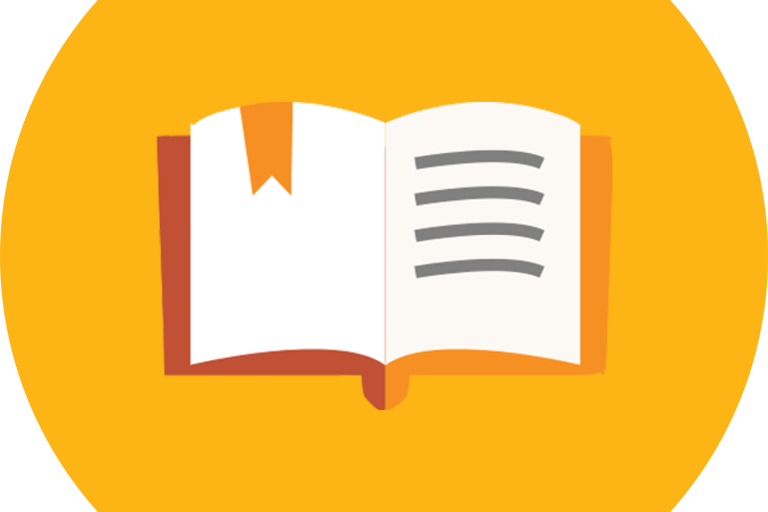 Central Human Resources, University of California, Berkeley. 2199 Addison Street, Room 192, Berkeley CA 94720
To View and download the Central HR Organization Chart, click the link.
Central Human Resources is located in University Hall, near the west entrance to the UC Berkeley campus, at the corners of University Ave and Oxford St. It is a two-minute walk from the Downtown Berkeley BART station.