Are you seeking greater satisfaction in your current role, evaluating new career options, or applying for new jobs? Does your current resume promote your skills and strengths? It is important to identify your transferable skills for developing a strategy for growth and movement.  In this hands-on workshop, you will identify your top transferable skills, create action steps to move forward, and gain strategies to effectively promote your skills. Attend this workshop to enhance your career mobility and own your career.
---
Workshop Materials:
---
Presenter: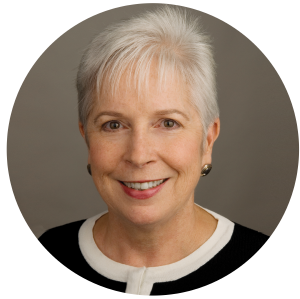 Lesah Beckhusen
For over 25 years, Lesah has guided individuals through career crossroads; from launching a first career, making a career transition to advancing in a career path.
She is a career consultant and President of SkillScan. She is the developer of a suite of transferable skills assessments including two online assessments, Drive and SkillScan Express and the print version, Advance Pack 2.0. She provides train-the-trainer programs for career counselors and coaches on optimizing the value of assessment results to deepen client self-understanding.
Lesah has worked with clients in a wide variety of environments including 23 years at the Berkeley/Haas MBA Career Management Office, community colleges, outplacement firms, adult career centers, universities and held a private practice for over ten years. Lesah earned her Master's Degree in Counseling and a Bachelor's degree in Psychology from San Diego State University.