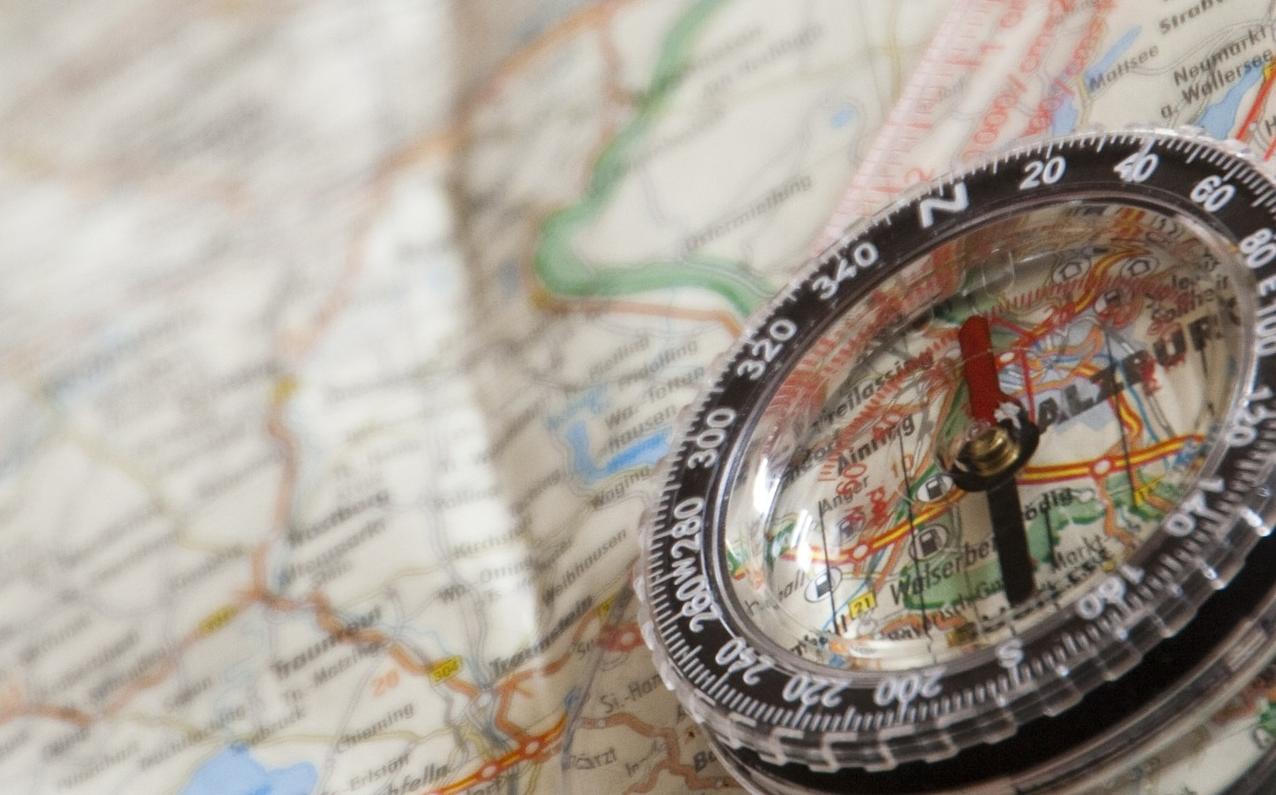 The Career Development Action Plan  (PDF), or CDAP, addresses your personal and career development needs and interests in the context of departmental needs and your job. It is a tool that:
Summarizes the career development information you have clarified by engaging in the exercises in each of the phases of the career development model
Supplies a framework for career development conversations with your supervisor
Provides a roadmap for you and your supervisor to use to create development activities that will help you enhance your knowledge, skills, and abilities
This chart shows the steps involved in making the CDAP a useful tool and a living document that guides your career development at UC Berkeley.
| | |
| --- | --- |
| Summarize Your Self-Assessment Information and Career Development Needs | Summarize the information you clarified in the self-assessment phase of your career development exploration. This will help you communicate your strengths, interests, preferences, and values to your supervisor, as well as your skill development needs. |
| Talk with Your Supervisor | Completing a CDAP is a joint effort between you and your supervisor. Share the summary of your self-assessment clarification and ask for feedback from your supervisor about your strengths and areas for development. Your supervisor should be able to enhance your understanding and awareness of the organization's needs, technology changes, expected turnover, program plans, etc. |
| Set Career Goals | Considering the information you have clarified and the awareness you have gained from your conversation(s) with your supervisor, think about your current position and the positions to which you aspire. With your supervisor, decide on the short-term (1 year) and medium-term (2-5 year) goals that are the best fit for you, your position, and the organization. You can also discuss your long-range (5+ years) career goals and how you can work towards those goals within your current job. |
| Create Roadmap for Development Activities | Using your career goals as guides, identify the skills and competencies that you need to develop. Together with your supervisor, map out the on-the-job learning and leadership activities and/or trainings you will engage in to develop those skills and competencies. Brainstorm the resources (money, time, support relationships, etc.) that will be needed for success. Write out the action steps that will be needed to complete the activity. |
| Create Milestones and Timelines to Measure Your Success | This is the most important step. In order to develop a skill or improve your competency in a certain area, you have to practice what you have learned and have an opportunity to build your competence. Decide together what will be the milestones of progress toward successful acquisition of skills and the target completion dates for each milestone. Set your schedule of check-in meetings to be able to give status reports and receive feedback and advice from your supervisor throughout your development activities. |
| Review CDAP Regularly | Upon completion of a development activity, review with your supervisor the skills you have acquired and the ways in which those skills have enhanced your job performance and can be used to help you grow in the future. Set new goals and revise or adjust action steps and timelines as necessary. |
Completing the CDAP
Career Development Action Plan  (PDF)
Section 1: Self-Assessment Summary Statements
Career Motivators in my current position:
Look back at your responses to questions about Role Fit and Work-Life Balance, as well as information gathered from assessments on Personality Type, Career Interests, Career Skills, and Career Values. Summarize the most important pieces of information in terms of what you enjoy most about your current job/role
Skills and Competencies to be developed:
Summarize skills and competencies that you and your supervisor have identified as interesting and important for you to develop.
Vision of Future Career Directions:
Taking into account the things that motivate you in your current job and the skills you would like to develop, write your vision statement describing the future career directions you envision taking.
Section 2: Career Goals
Write your short-term, medium-term, and long-term career goals.
Section 3: Development Activities and Experiences
Refer to the skill development section of this website for suggestions on the types of educational activities, training programs, on-the-job experiences, and leadership experiences that could serve as development activities. Consult with your supervisor on activities that meet department needs as well as provide opportunity for you to develop needed skills.
Write down the steps needed to complete the activity.
Milestones/ Success Measures
Obtain your supervisor's feedback in setting reasonable and measurable goals  (PDF) marking progress toward skill or competency development.
Set target completion dates for each milestone such that timelines are challenging, yet achievable. Don't try to complete multiple action items in the same timeframe.
Section 4: Resources Needed
Individual(s) to Contact for Networking/Support
Consider getting support, buy-in, advice, feedback, or information from others on your identified goals and activities. Ask your supervisor to help make introductions for you as necessary.
Release Time or Financial Costs
Write down plans and agreements established with your supervisor for time or financial resources needed to enable accomplishment of development activities.
Note other resources needed, such as space, materials, tools, equipment, etc.
Section 5: Roadmap Review
Schedule regular check-in meetings with your supervisor to mark progress, discuss next action steps and success measures, and revise timelines as needed.
Schedule a final review meeting after each development activity is completed to discuss what was learned, how it relates to career development goals, and what next activities might be.