Managers, Supervisors and Non-Represented Staff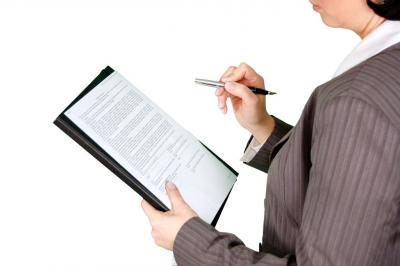 PERFORMANCE PLANNING & REVIEW FORM
OPTION 1
Coming Soon! In June we will launch the FY17 online form. Until then, please do not use the old FY16 online form.
OPTION 2
Performance Planning & Review form. (This is still the current downloadable paper form. No changes for FY17)
Sample Performance Planning & Review Form for Director of Finance and Strategic Planning
Sample Performance Planning & Review Form for Financial Analyst 3
For help with Goal Setting, use the Goal Planning Worksheet
For help with Development Planning, use the Individual Development Plan form
These forms can also be found on the Forms page.
Competencies continue to provide the underpinning of goal acheivement (although they are not rated on the Performance Planning and Review Form). Behavioral anchors for the ten core competencies are available for download as a PDF here: Behavioral Anchors Matrix (PDF).
Instructions for Represented Staff
For represented staff, supervisors and employees should use the current forms approved by their respective bargaining units. These forms may include:
Performance Review #1
This is a comprehensive appraisal which could be used for any classification, but would be very appropriate for professional, analytical, technical, and research staff classifications. This form was adapted by the Berkeley campus with the approval of the UC Irvine campus. This form should not be used for employees covered by the Teamsters 2010 contract (Clerical Unit).
Performance Review #2
This form has been available for a long time on the Berkeley campus. Its layout is simple; the reviewer can write in the duties that are being appraised, and then comment on the ratings.
Other Resources
If you have questions about the forms, please contact your Employee Relations Consultant.
You may also contact Employee Relations Customer Service at 642-7163 or via e-mail at askeru@berkeley.edu.